We partner with other like-minded and inspiring squash communities to help them grow. With over 20 years of experience and a proven track record of success at all levels of player it is a joy to share or method and see squash grow in different locations.
Our partners share a common vision and follow our method. Elitesquash Bristol is the hub and feeds the latest knowledge to the partners. Across the various clubs and people we are able to share our ideas and experiences to help each other create more successful programs and players. We run exchanges between clubs allowing each squash community to meet new people, play and train with them and visit different parts of the world
Elite Squash Locations in numbers
Our partnership packages include
Hadrian Stiff
My vision for our partner locations is to create a global squash family of likeminded people who are aligned with our vision and values. As a global community we are more powerful and can share knowledge freely for the common good of all the squash communities.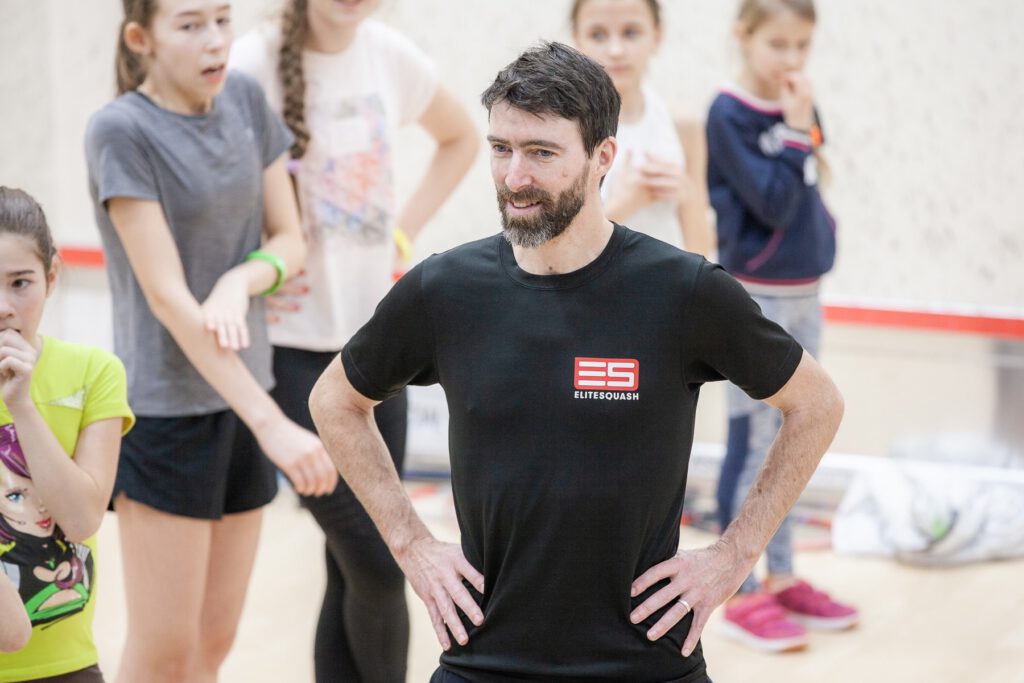 Here you can find us
Become a member

Sign up to learn more about how elitesquash can help your club or organisation become world class.